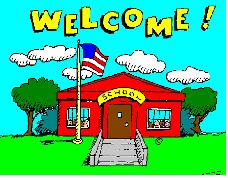 YOU ARE INVITED TO ATTEND...
"A Night with Consumers"
March 6th 5-6:30
Indian Hills Elementary will have an evening event for parents to attend in conjunction with a night of learning about consumerism. You can come to your child's class and learn with him/her about being a wise consumer and then put that knowledge into use as you head into the Bookfair to purchase items that you and your child can enjoy together!
Learning Activities and Events for All Grade Levels!
Book Fair!
A Special Performance by our Third Grade Students led by Mrs. Elaine Ford.
On Line Book Fair will begin March 3.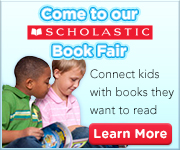 http://bookfairs.scholastic.com/homepage/indianhillselementaryschool4

http://usa.imaginationlibrary.com/
Check out this video of the Imagination Library: http://vimeo.com/85830811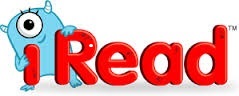 Working on iRead at home
Your child can benefit from extra learning and practice time at home, the library, a relative's home, or anywhere with an Internet connection.
1. Set up a quiet, comfortable work station.
• Provide a mouse, if possible, rather than a track pad.
• Check that the desk or table is at a good height for your child.
• Provide headphones, if possible, to help your child focus better and prevent distractions.
2. Let your child do the work. iRead collects data to help bring your child the instruction and practice he or she needs to master essential skills. If family members or others work in iRead while your child is logged in, the program will not be able to identify your child's specific needs.
3. Review your child's iRead backpack screen. Just after login, your child can explore his or her iRead backpack.
• Ask your child to share progress with you, including stars earned in My Letters and My Sounds, books colle cted in My Books, Word Cards, number of Words Read, and more!
(Working on I Read at Home, Scholastic. March 2012. Web 14 February, 2014.)
Indian Hills Elementary School
(Home of the Chiefs)
313 Blane Drive
Hopkinsville Kentucky
Phone: (270) 887-7230